Posted by
Tom Naughton
in
Media Nonsense
,
Politics
My leftist friend Paul still insists that FOX News is biased to the right (which they are), but it's just a conservative myth that most other national news organizations are biased to the left.  Take a look at these Newsweek covers: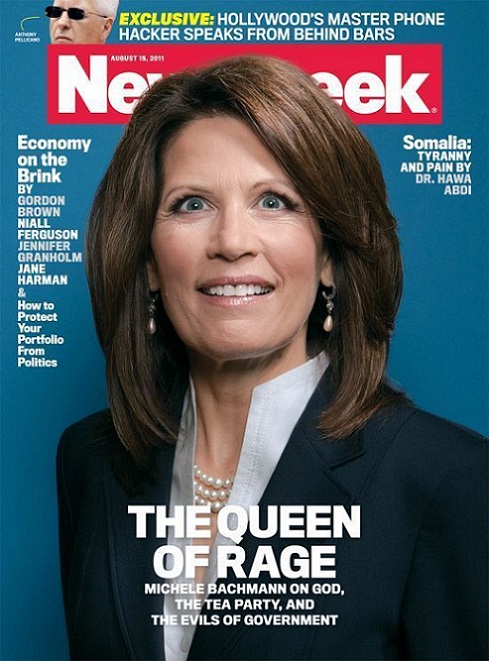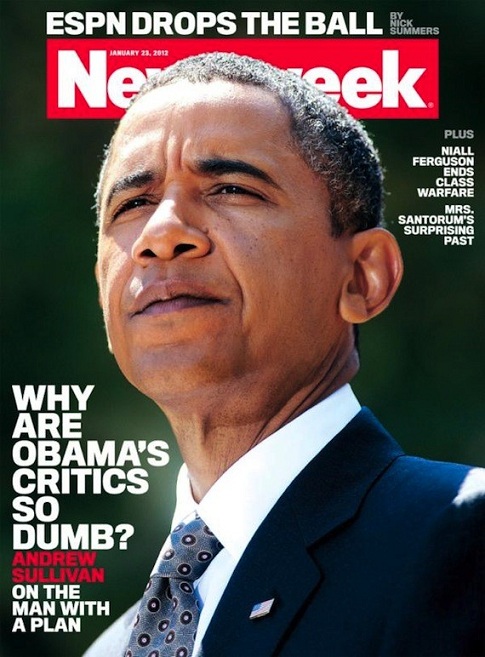 Bias?  What bias?  We don't see any bias.
In his excellent book "Bias," Bernie Goldberg (who worked at CBS for many years) explained that the liberals who dominate the nation's newsrooms don't believe they're biased for one simple reason:   they see the liberal viewpoint as the obviously correct viewpoint, and so in their minds, they're just reporting the truth.
With that in mind, here's how Andrew Sullivan of Newsweek explained the Obama cover:
Appearing on MSNBC's "Hardball," Sullivan defended his story, saying he was simply telling the truth about Obama, whom he described as a "sensible, pragmatic centrist."
Bias?  What bias?  We don't see any bias.

12 Comments »