Posted by
Tom Naughton
in
Politics
I always enjoyed watching Cole Beasely's acrobatic catches.  Now I'm officially a fan: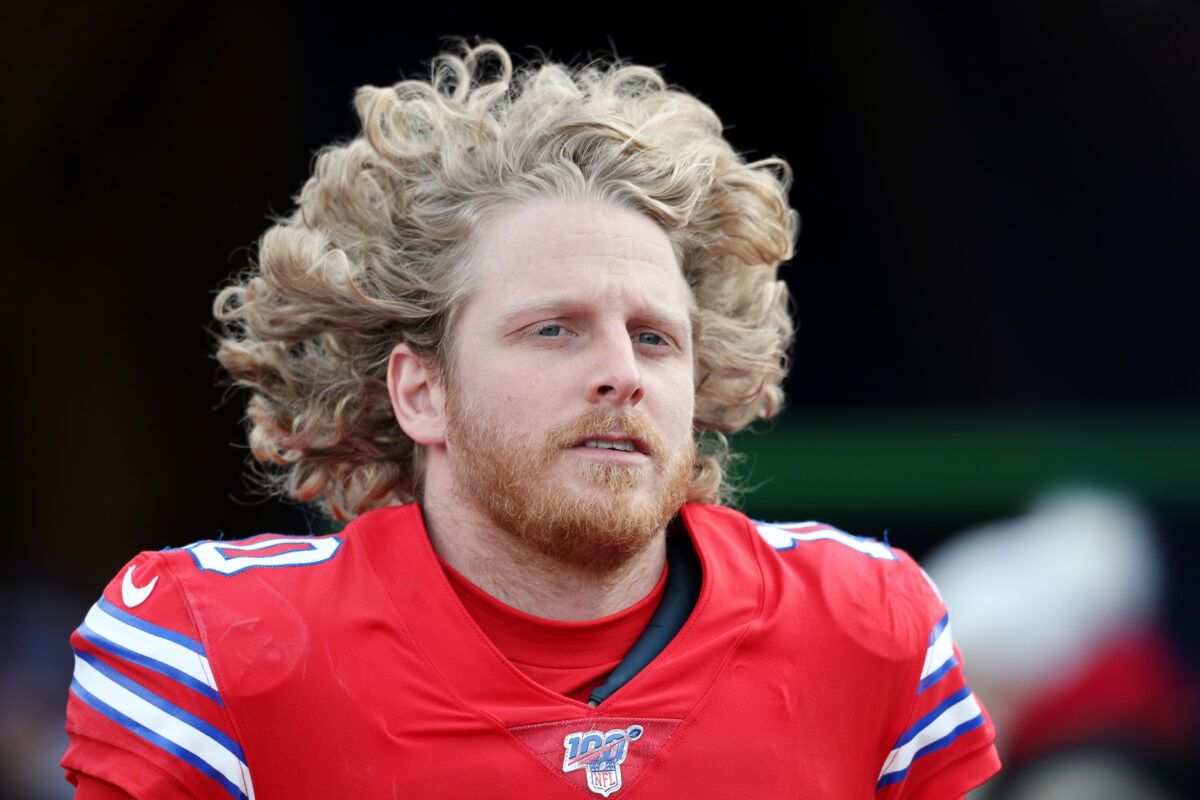 NFL Player Says He Would Rather Retire Than Take COVID-19 Vaccine
Buffalo Bills player Cole Beasley has made clear his stance on the NFL's new vaccine protocols, saying he ...
Some quotes:
"I will be outside doing what I do. I'll be out in public. If you're scared of me then steer clear, or get vaccinated," the NFL player wrote on Twitter.
I'm surprised Twitter hasn't closed his account.  The push to guilt everyone into getting vaccinated — even if you're young or have already had COVID — clearly isn't about protecting the public.  If you believe those wunnerful, wunnerful vaccines are effective, then you have no reason to fear being in a room with me or Cole Beasely.
"I'm not going to take meds for a leg that isn't broken. I'd rather take my chances with Covid and build up my immunity that way. Eat better. Drink water. Exercise and do what I think is necessary to be a healthy individual. That is MY CHOICE based on MY experiences and what I think is best. I'll play for free this year to live life how I've lived it from day one. If I'm forced into retirement, so be it."
Well said, Cole.